Today is a very special day.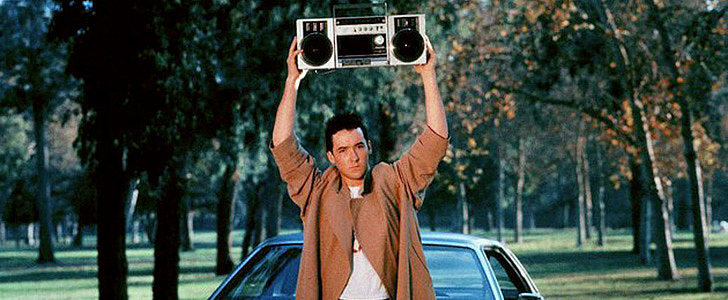 And while the 2% of the population who actually enjoy Valentine's Day with it's gag a maggot PDA's (public displays of affection), stale chocolates, and stuffed animals made in work camps in China, today I offer the recognition of something other than commercialism and people stroking their own vanity.
I offer an example of true love.
February the 14th just so happens to be the birthday of a woman. This is a woman I have been friends with for nearly 30 years. It makes my brain cramp trying to count back that far. We were friends through jelly shoes and Esprit bags, through Jr. High squabbles and bangs that made the great wall of China look petite. We were friends through bad dates and high school milestones, through broken hearts and broke wallets, through marriage and mission, over thousands of miles and kids galore. And now even as we approach the dreaded 4-0 her wisdom, wit, and love are one of the best things of my day.
This woman is the funniest person I know, she is smart, she is beautiful and she is real. What you see is what you get. Her honesty is as hilarious as it is profound and there is never any pretending to be perfect. She gets overwhelmed at times with motherhood and wifehood and all the other hoods that good women are expected to bear but she keeps at it. She has a drive to raise good kids, and love her husband, be a good neighbor, and follow the footsteps of the Savior. She does this because her heart is gold and she genuinely loves her fellow man.
"True love blooms when we care more about another person that we care about ourselves." - Jeffrey R. Holland
So as you eat your pink cupcakes and read your love notes, or for those who subscribe to the
Love Stinks!
school of thought and angrily boycott all the festivities I ask you to take a moment today and think about the people in your life who personify real love. The folks that make your life better for their service and goodness. Once you have figured out who they are then tell them what they mean to you. That way this day of luuuve can have a touch of something true and real. Something that we can look to for inspiration and happiness. The things that really make life worth living.
But for those sappy chums that can't stand leaving romance out; here is a picture of Mr. Darcy.
You're welcome.
Happy Birthday Wendy and thanks for being you.
Cheers,
Brenda